Our Team
EducateUS: SIECUS In Action is building a movement of voters laser-focused on advancing progressive sex education policy and implementation across the country. We believe that comprehensive public sex education can change the world.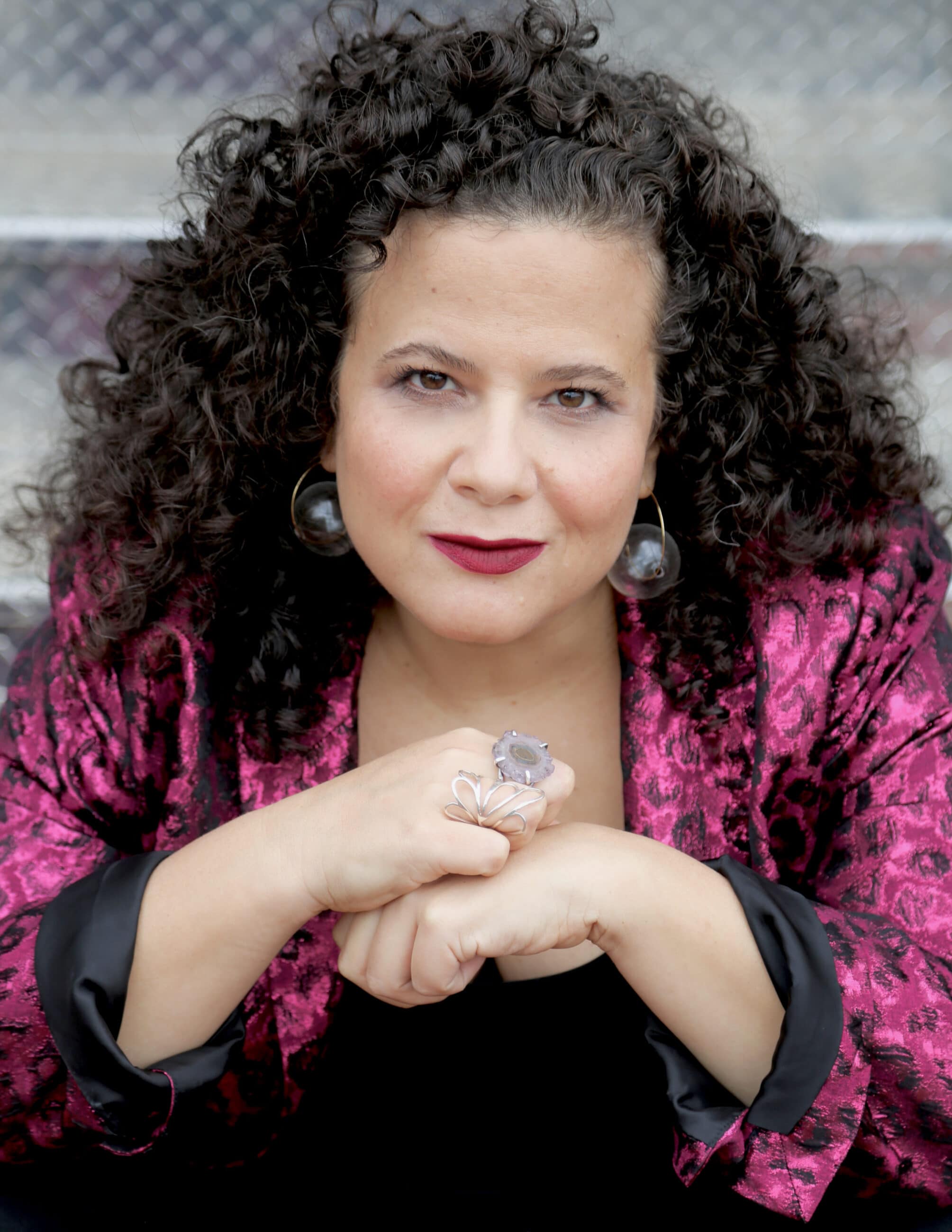 Jaclyn Friedman
Founder and Executive Director
EducateUS is led by Founder and Executive Director Jaclyn Friedman, a lifelong activist, advocate and organizer. Friedman's work has globally popularized the affirmative consent standard of sexual consent. Her first book, Yes Means Yes: Visions of Female Sexual Power and a World Without Rape, was one of Publisher's Weekly's Top 100 Books of 2009, and has inspired new laws in five U.S. states, as well as policies on countless campuses across the country and the world. She also spearheaded the legendary #FBrape campaign, which forced Facebook to address and exclude content that promotes or trivializes violence against women under their hate speech policy, and is founder and former executive director of Women, Action & the Media (WAM!).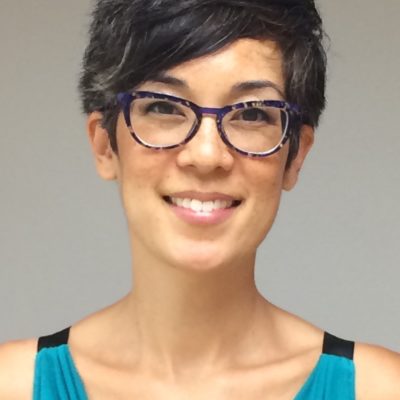 Christine Harley
Christine Soyong Harley initially came to SIECUS as an interim executive in October 2018 before joining the team permanently in the Spring of 2019. Chris joins SIECUS with a robust background in public policy, advocacy, program management, and strategic thought leadership, with an emphasis on increasing civic engagement in immigrant communities, communities of color, and other underserved groups.
Previously, Chris ran her own consulting business, directed The Leadership Conference on Civil and Human Rights' 2020 Census Campaign, served as Deputy Director for the National Council of Asian Pacific Americans, and was the Director of Intergovernmental Affairs for the White House Initiative on Asian Americans and Pacific Islanders under the Obama Administration. Chris also spearheaded health justice and reproductive justice policy efforts for the Association of Asian Pacific Community Health Organizations and the National Asian Pacific American Women's Forum, and brings experience working in state-level agencies and community organizing to SIECUS.

Chris is mixed-race Korean American and Piscataway Indian–the indigenous people of Maryland, a single-mom by choice of twin boys, and the first generation of her family to attend college and graduate school. Chris received her B.A. in Politics from Oberlin College and a Masters in Public Policy from the University of Chicago.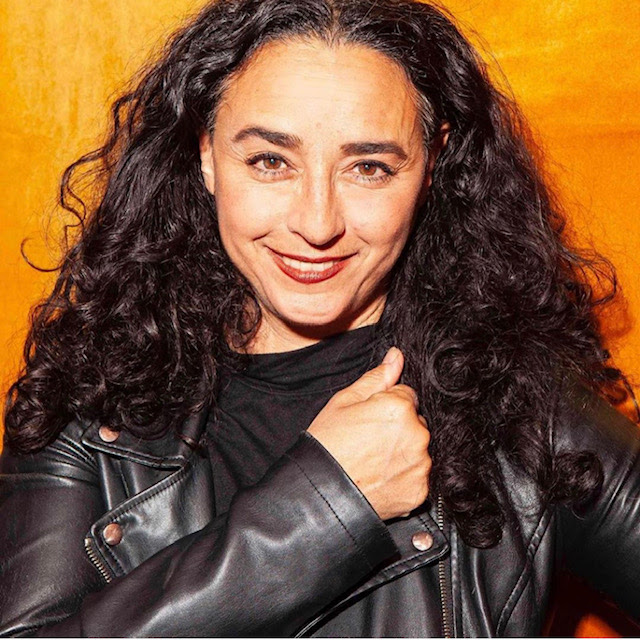 Soraya Chemaly
Soraya Chemaly an award-winning author and activist who writes and speaks frequently on topics related to inclusivity, social justice, sexual violence, and technology. The former Executive Director of The Representation Project and Director and co-founder of the Women's Media Center Speech Project, she has long been committed to expanding women's civic and political participation.

Soraya is also the author of Rage Becomes Her: The Power of Women's Anger, which was recognized as a Best Book of 2018 by the Washington Post, Fast Company, Psychology Today, and NPR Her work is featured widely in media, documentaries, books, and academic research. As an activist, Ms. Chemaly spearheaded successful campaigns challenging corporations to address online hate and harassment, censorship, and institutional biases.

Soraya currently serves on the national board of the Women's Media Center and is a former board member of Emerge America. She has also served on the advisory councils of Trajectory Women, Women in Journalism, the Center for Democracy and Technology, VIDA, Secular Woman, FORCE: Upsetting Rape Culture, No Bully, and Common Sense Media DC. Prior to 2010, Ms. Chemaly spent more than fifteen years as a market development executive and consultant in the media and data technology industries. You can find her on Twitter @schemaly.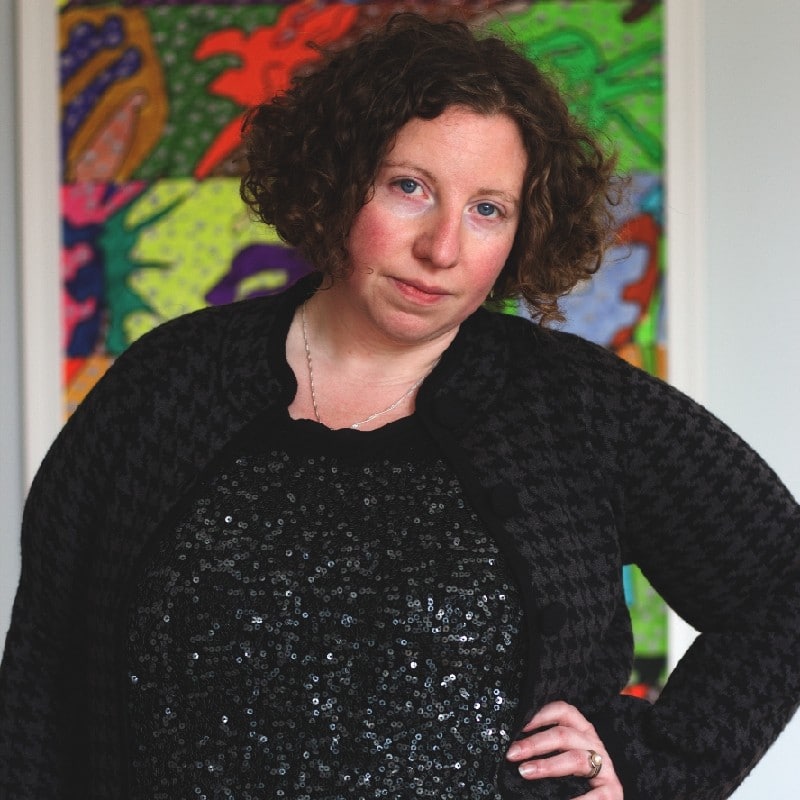 Cara Berg Powers
Cara is an innovative strategic thinker working across a variety of disciplines to build the capacity of communities to create meaningful and lasting change. Cara has been working for over 15 years in arts, education and culture to help people reimagine and reshape the world, most recently as Executive Director of the Transformative Culture Project. She is currently a Visiting Lecturer in Education at Clark University, and has also taught at Worcester State University, UMASS Boston and Wheelock College, as well as guest lecturing at a number of colleges and universities. She has produced content for MTV and NBC, and has presented at national conferences on issues of media, culture and equity. She has also provided training for non-profit leaders like Facing History and Ourselves and OxFam America.

Her work has been published by Harvard University in partnership with Lady Gaga's Born this Way Foundation, as well as through several feminist publications. She was featured in Gloria Feldt's No Excuses: Nine Ways Women Can Change How We Think about Power and gave the inaugural keynote for the UpTake's groundbreaking Conflict Sensitive Journalism fellowship. Cara serves the community through several Boards and Committees.

Before her time at TCP, Cara founded the Youth Media Institute at Project: Think Different (now amplifyme) and also ran Digital Media programming for the United Teen Equality Center (UTEC). She holds a Doctorate in Educational Leadership and Change in addition to a MA in Transformative Media Arts and a BA in Screen Studies and Urban Development/Social Change.