Who We Are
EducateUS: SIECUS In Action is building a movement of voters laser-focused on advancing progressive sex education policy and implementation across the country. We believe that comprehensive public sex education can change the world.
Our ultimate goal is nothing less than a complete transformation of K-12 public sex education in the United States, in order to foster a new generation of Americans who are secure in their own bodily sovereignty, recognize and respect that sovereignty in everyone else regardless of race, place, creed, class or gender, know all the essential facts about how bodies work, and are fully prepared to flourish in loving relationship with themselves and others.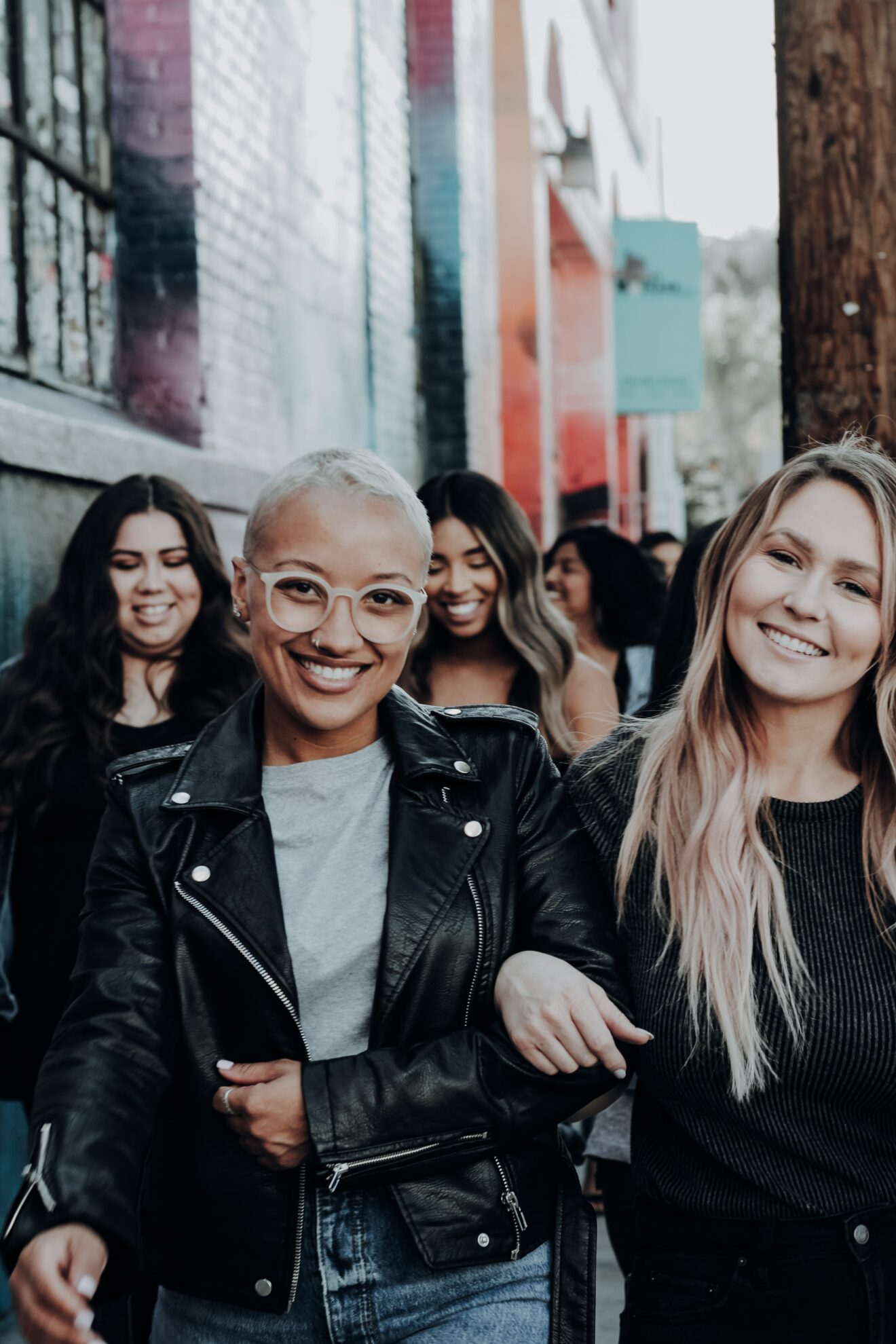 Partnership with SIECUS
As EducateUS is a strictly c4 institution, we've found a natural opportunity to partner with SIECUS: Sex Ed for Social Change, the only national 501c3 organization solely focused on advancing comprehensive sex education policy at the local, state, and national level. There is strong alignment and potentially tremendous strategic gain from the affiliation between our two entities.
Since 1964, SIECUS a 501c3 organization, has advanced sex education through advocacy, policy and coalition building. A leader in advancing comprehensive sexuality education as a means of building a foundation for a long-term culture shift that will positively impact all levels of society – the organization has made strides in educating key stakeholders and developing a strong policy agenda on issues of race and gender justice, LGBTQ equity, sexual and reproductive health, consent, and sexual violence prevention, and bodily autonomy.
SIECUS and EducateUS share the same fundamental goals and analysis. As affiliated and aligned organizations, we will remain institutionally and legally separate, while exponentially expanding the capacity and effectiveness of both of our interlocking efforts.