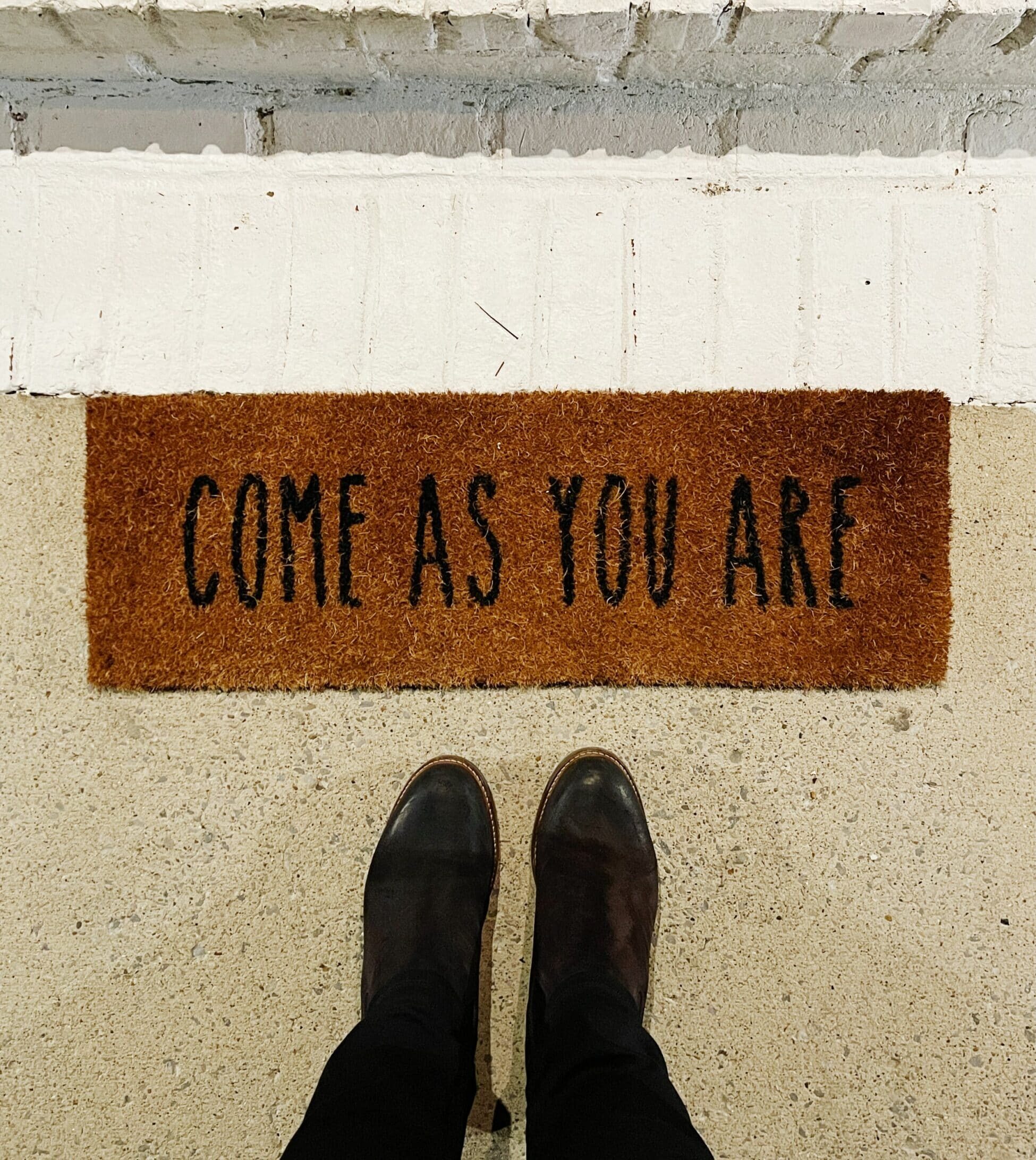 OrganizING INTERN
EducateUS is building a movement of voters laser-focused on advancing progressive sex education policy and implementation across the country. We believe that comprehensive public sex education can change the world.
Sex Ed Organizing Internship: Winter/Spring 2024.
The Role
As we are a new and growing organization, this is a great opportunity for an intern who wants to see how many facets of an advocacy organization work. The intern will assist the Lead Organizer in a variety of key organizational activities, including but not limited to supporting our local organizing partners, vetting potential school board candidates for endorsement, opposition tracking, supporting our fundraising efforts, and more.
Intern responsibilities or projects might include:
Assisting our local community organizing and legislative advocacy partners with administrative tasks
Tracking sex education related news, including tracking our opposition
Researching candidates for potential endorsement
Keeping voters apprised of when and how to vote, and which candidates support sex education
Responding to new volunteer inquiries
Required skills:
Daily access to a dependable computer.
Able to work from home or offsite
Able to articulate the importance of quality, inclusive sex education
Strong organizing, writing and research skills
Other helpful skills:
Proficiency with Zoom, Slack, Google Drive and/or Outlook
Community organizing and/or advocacy experience
Customer service experience
The details:
Schedule allowing, intern will be able to attend policy and organizing strategy meetings, as well as meetings with field leaders across the country, candidates and more. We are happy to work with intern and intern's school to support your opportunity to earn school credit for this internship, if available.
Intern will receive at least one hour per week of one-on-one supervision with Candace Hardnett, Lead Organizer of EducateUS.
Must be available for 10 hrs/week, during the hours of 9am to 6pm Eastern. Within those parameters, schedule is flexible.
Candidates must have a commitment to progressive change, great work ethic, and professionalism.
This position reports to: Lead Organizer
Location: Fully remote.
Salary: $17/hr for 10hr/week
To apply: Please send a cover letter and your resume to [email protected] with "NAME, ORGANIZING INTERN" in the subject. Please make sure all submitted materials clearly state your name. Deadline to apply is October 31, 2023.
EducateUS is an equal opportunity employer, committed to equitable hiring and dedicated to diversity in our work and staff. We do not discriminate in employment opportunities or practices on the basis of actual or perceived race, color, religion, national origin, sex (including pregnancy, childbirth or related medical conditions), age, marital status, sexual orientation, gender identity or expression, veteran status, uniform service member status, disability or any other characteristic protected by law. Women, people of color, including bilingual and bicultural individuals, LGBTQIA persons, and people with disabilities are encouraged to apply. Those whose experiences and perspectives have been traditionally under-represented in the field of sexual health are particularly encouraged to apply.