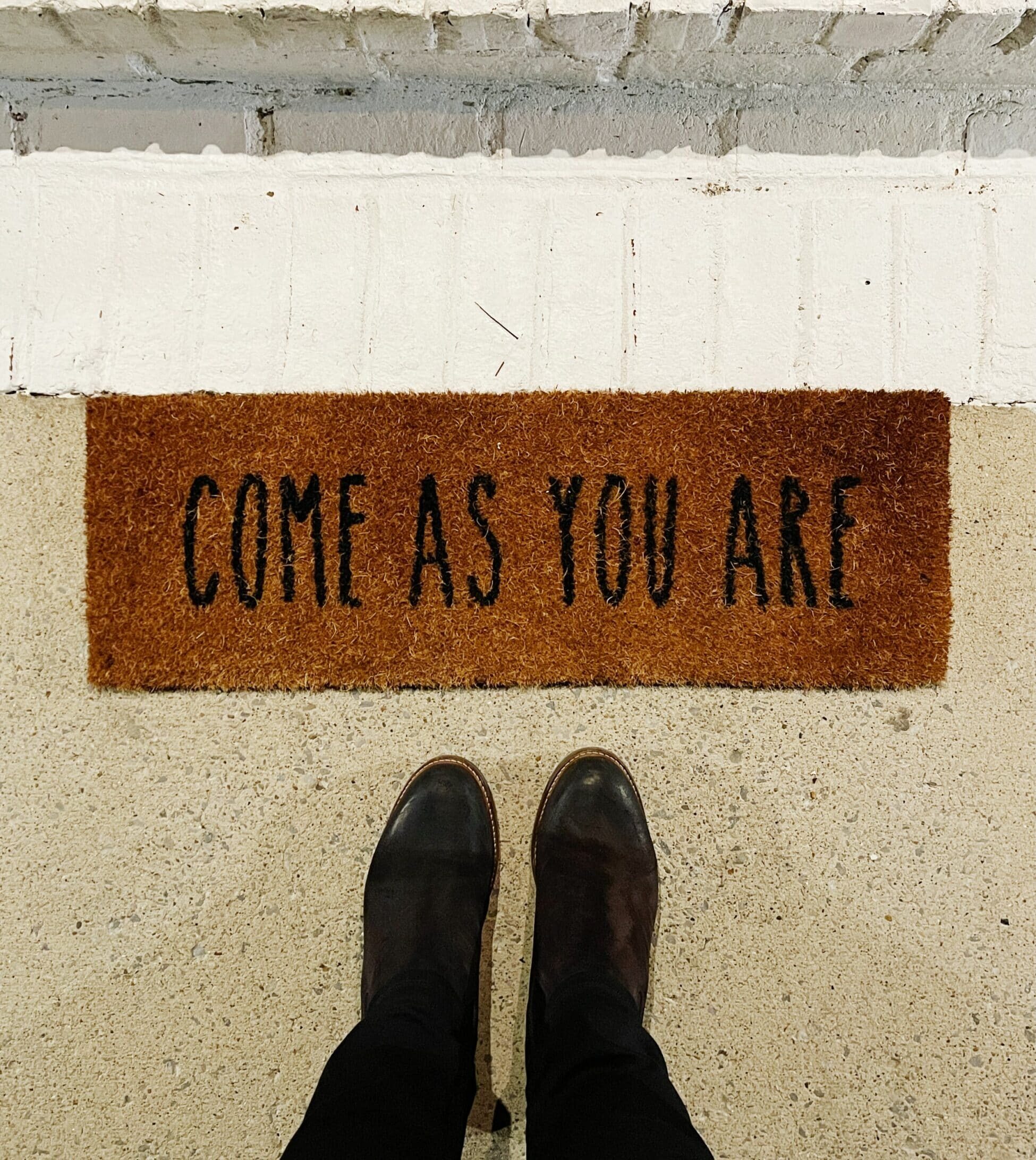 Don't you wish our government would fund high quality relationships and sexuality education? Well there's a bill before Congress right now that would do just that. You can help get it passed.

REAHYA provides 5-year competitive grants for organizations and schools that teach comprehensive, inclusive age-appropriate and accurate sex education. It also funds sex educator training and delivery of health services to marginalized young people, including young BIPOC (Black, Indigenous, and people of color), LGBTQ+ youth, and youth with disabilities. 
The kind of quality, inclusive sex education that REAHYA provides for has the power to change the world, and you can be part of making it happen. Just click the button below to send one form to both your Senators and your Representative in the House. It just takes a minute right now to let them know how you feel!
Tell Congress to pass REAHYA